Videos
BSE SME Head Ajay Thakur speaks on SME
https://youtu.be/GoTVKgc0u7Q
In Conversation With Kunal Nandwani CEO Of U-Trade solutions
Sahil Dharia, MD and Founder of Soothe Healthcare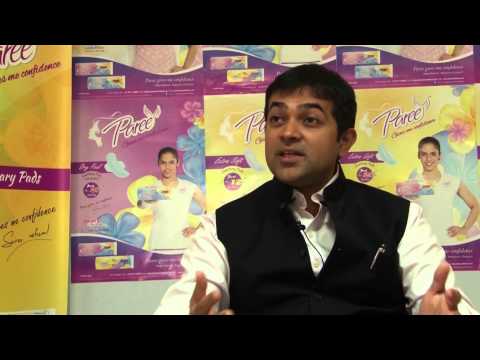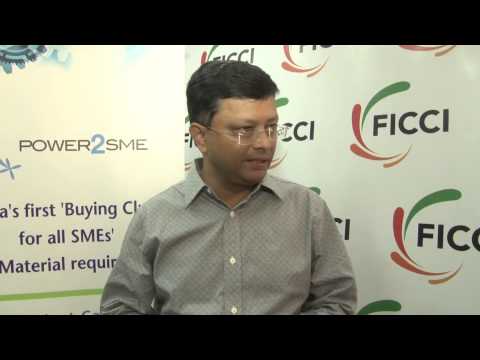 Tune in to watch Power2SME CEO R Narayan sharing his views on the upcoming trends in the SME Market.
Tech Innovation In Hungama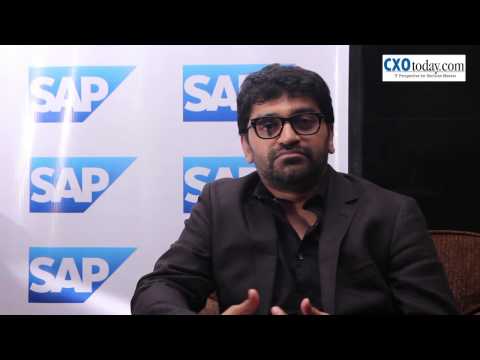 Carlton D'Silva, Chief Creative Officer, Hungama Digital Services
Ajay Thakur - Head - BSE SME talks on SME Awareness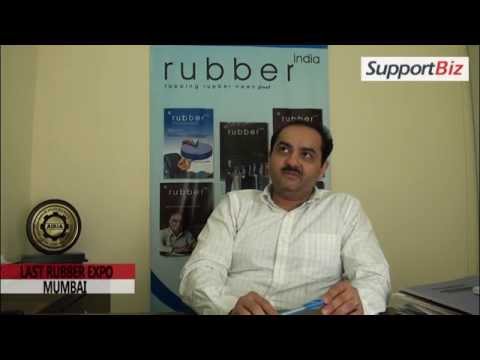 Ajay Thakur, Head, BSE SME, shares SEBI's relax guidelines for SMEs for getting entry into stock markets.
In conversation with Niraj Thakker - President - AIRIA
Niraj Thakkar, President, All India Rubber Industries Association, talked about the Rubber products Industry in India.
Cost-effective finance for MSMEs
RK Das, Country Manager, SIDBI, speaks about bridging the financial and non-financial gaps existing among MSMEs in India.
NIESBUD trains India's school dropouts
India's apex entrepreneurship and skill development agency, The National Institute for Entrepreneurship and Small Business Development (NIESBUD) is helping school dropouts start companies and provide jobs to the country's unemployed youth. SupportBiz's Faiz Askari caught up with NIESBUD director General Arun Kumar Jha to learn about the agency's plans.
NDTV Profit interviews a panel of experts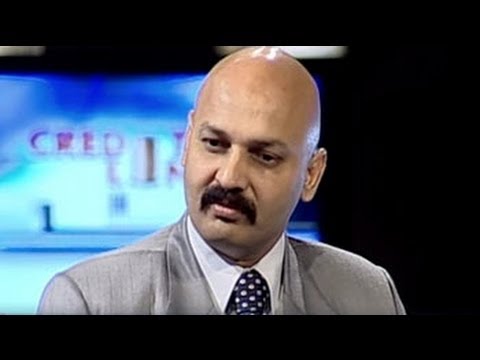 Credit Line: The SME segment will play a key role in the development of the Indian economy but it also faces fund and power shortage across the country.